Sunday s'Cool - Online on ZOOM
$145.00 ($75.00 minimum deposit)
We will meet for eight consecutive Sundays, from 11am-12pm. The ZOOM room will open at 10:45am.
Join "Nurse Abbi" for a special class that is a book study, beginning to work through The Show Doctor.
During these 8 weeks, we will be working through the Coursework and Residency sections of the book.
We will read together and discuss, and occasionally, there will be special guests joining us.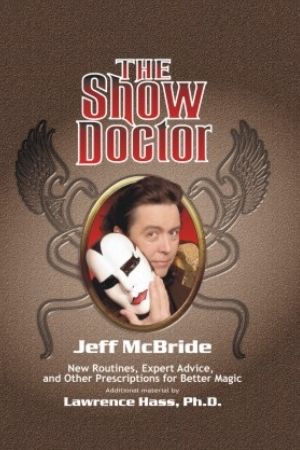 Lance Burton said:
"If you read only one magic book this year, make it The Show Doctor. It is a wonderful collection of Jeff McBride's thoughts on how you can improve your act. This is real-world working-pro advice from one of the great magicians of our time. Also, you will learn some killer tricks from Jeff's own repertoire. I wish I had a book like this when I was starting out!"
Other magicians have said things like "This book is pure gold." "This book will make your magic more healthy." "Every kind of magician can benefit from his teachings." (Kevin James, Max Maven & Eberhard Riese, respectively)
Join Abigail for an 8-week in-depth look at the first half of this remarkable book. Learn the behind-the-scenes inspirations and stories from each section, and why we say "Magic is Good Medicine!"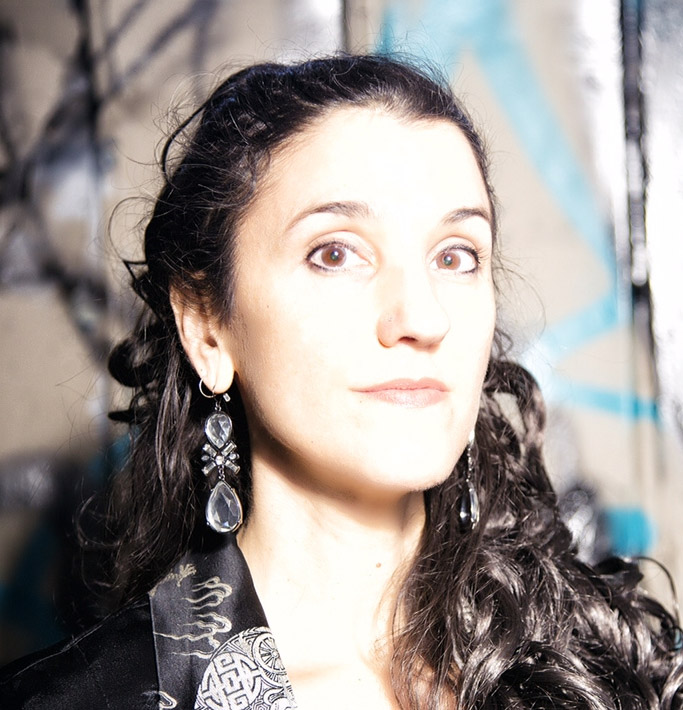 Abigail McBride…Musician, Magician, Massage Therapist, Counselor and Queen Bee of the Magic and Mystery School. Jeff often refers to Abigail as his "Swiss Army Wife," due to her wide array of skills and talents. With a background in music, dance and body/mind wellness, Abigail is consistently creatively engaged. You will find her working with her clients on the massage table, digging in the garden, playing various musical instruments, working behind the scenes of the Magic & Mystery School, singing, teaching meditation classes, cooking up a vegetarian feast, practicing dance, yoga and magic, and gazing lovingly into the eyes of her husband, magician Jeff McBride.
Presenters