Comedy Magic! - Online on Zoom
$195.00 ($75.00 minimum deposit)
Registration Not Open
Three Consecutive Tuesdays, February 23- March 9 from 5-7:00 pm (Pacific), on the Zoom Platform.
All classes will be recorded and made available to registrants as streaming video for a period of 12 months following the last class.
This class is filled with International television stars who have had incredible careers in Las Vegas, New York, Los Angeles, and on Late Night Talk Shows who will share the secret tools they use to find-the-funny and create hilarious magic.
In the 30-year history of the McBride Magic & Mystery School, there has never been a class focused on the fantastic field of Comedy Magic and we have pulled together an unbelievable lineup of talent, including Mac King, Gabe Abelson, Nick Diffatte, Pat Hazell, and Harrison Greenbaum.
In these classes you will learn how to:
Develop a comedic character
Find your unique voice and style
Discover the funny in the effects that you already own
Transform classic lines and traditional comedy magic into something original
Write and deliver customized comedy for your clients
Book yourself to start your comedy career
Create material for a wide variety of audiences from corporate, to college, to cruise ship, to comedy club
Classes will be taught in a style similar to the television series Inside the Actors Studio, with Paul Draper interviewing the guest instructors and then opening the room for Q&A.
Classes will be presented live on Zoom for two hours each
GUEST INSTRUCTORS INCLUDE (But are not limited to)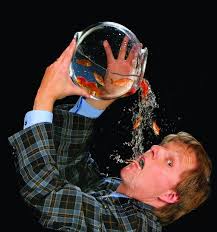 Mac King: Las Vegas Headliner!
Acclaimed by MAGIC Magazine as the premiere comedy magician in the world today, Mac was named "Magician of the Year" by the Magic Castle in Hollywood, has appeared on seven TV specials for NBC, and has been voted the 6th best show in all of Las Vegas, Not only that, he rocked the audience on The Late Show. He is currently starring in the long-running The Mac King Comedy Magic Show at Harrah's Casino and Hotel in Las Vegas where he has headlined over the last 20 years.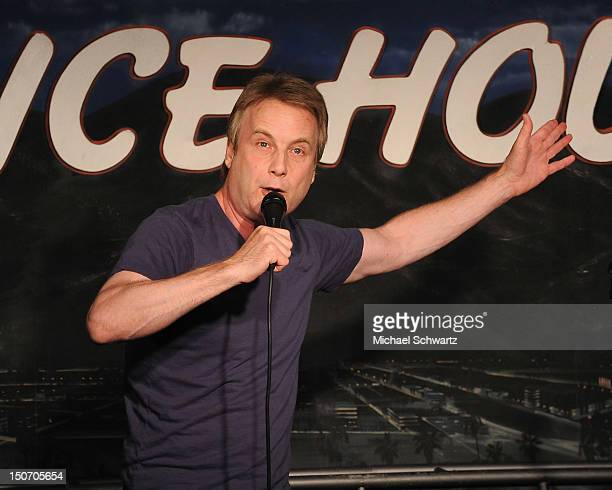 Gabe Abelson: Monologue writer for Jay Leno and David Letterman
Gabe Abelson is a five-time Emmy-nominated comedy writer whose numerous credits include Head Monologue Writer for "Late Show with David Letterman," and Staff Writer for both "The Tonight Show with Jay Leno" and "The Late, Late Show with Craig Kilborn." He also wrote for network late-night shows "Politically Incorrect with Bill Maher" (ABC), and for "The New Tom Green Show" (MTV)
Additionally, Gabe has written for sitting presidents George W. Bush and Bill Clinton, as well as notables Robert DeNiro and Nathan Lane. He has also written for and performed with Hollywood film and TV celebrities Ray Romano, Chris Rock, Kevin James, Bill Hicks, Sam Kinison, Adam Sandler, Jerry Seinfeld, Dave Chappelle, Eddie Murphy, Wanda Sykes, Richard Jeni, Ellen DeGeneres, Sarah Silverman, Robert Townsend and Jon Stewart.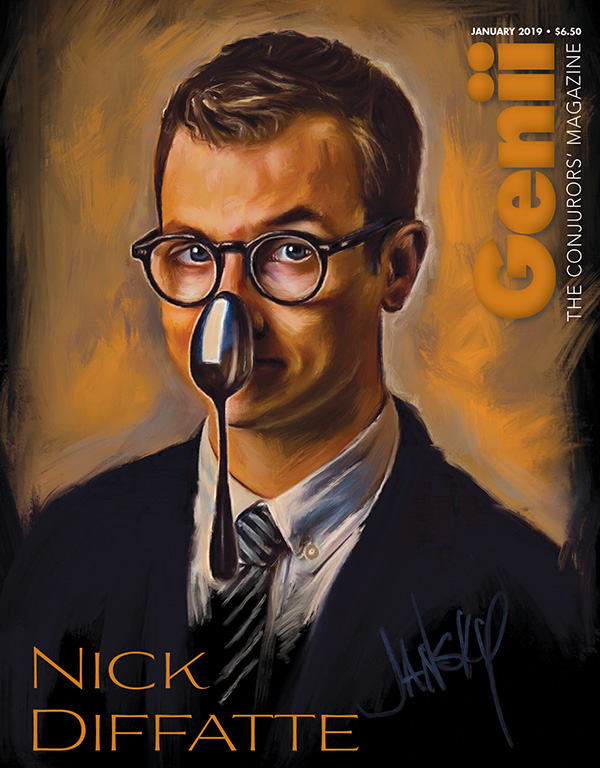 Nick Diffatte: Vegas Headliner, Disney cruise ship performer, and Author of the book "Funny"
At the age of 23, Nick has already been a featured performer at the world-famous Magic Castle in Hollywood, appeared on The Late Late Show on CBS, appeared on the cover of both Genii and Vanish Magazine, has won multiple awards for both his magic and his comedy, has held multiple long-term residencies on the Las Vegas strip, headlines on Disney Cruise Line and has performed a multitude of shows at casinos, comedy clubs, and corporate events internationally.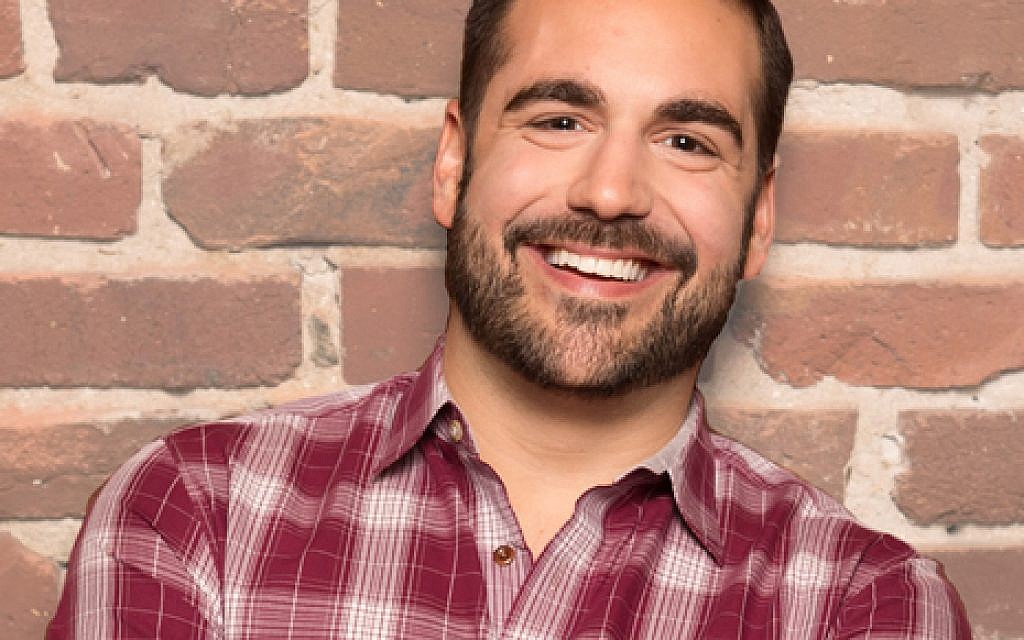 Harrison Greenbaum: TV Comedian and Magician
Harrison performs more than 600 shows a year and both Time Out New York and the NY Daily News to call him "the hardest-working man in comedy." One of Comedy Central's "Comics to Watch," Harrison has also received many awards and honors for his comedy, including the Andy Kaufman Award (2010) for creativity and originality in comedy, the Shorty Award in collaboration with Comedy Central and the New York Comedy Festival for "Best Emerging Comic" (2011), and the Magners Comic Stand-Off (2011).
On television, Harrison has been featured on NBC's America's Got Talent, NBC's Last Comic Standing, TBS's Conan, Comedy Central's This Week at the Comedy Cellar, and National Geographic Channel's Brain Games.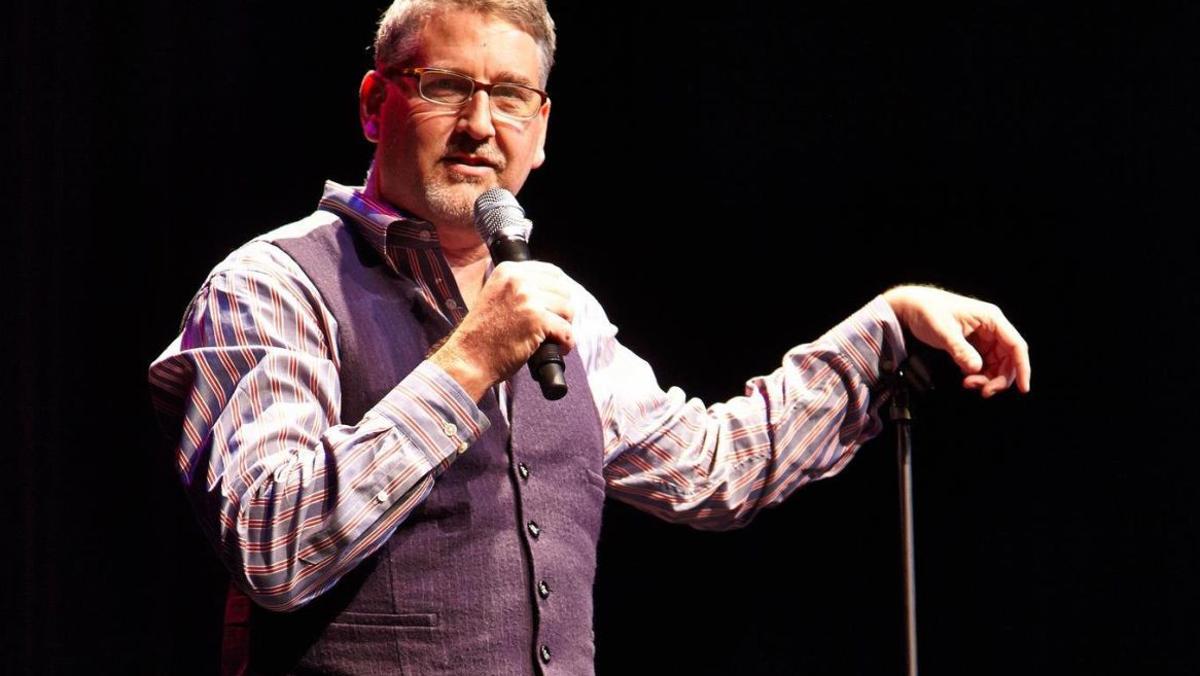 Pat Hazell: Seinfeld writer and stand-up comedian
Showtime declared Pat Hazell one of the five funniest people in America. His 25 years of experience as a writer, producer, and director have made him a go-to guy for new American theater. Pat is one of the original writers for NBC's Seinfeld, a Tonight Show veteran, a critically acclaimed playwright, and a contributing commentator to National Public Radio. As a playwright, Pat's first endeavor Bunk Bed Brothers was optioned by Columbia Pictures, then gained the attention of the TV industry and was filmed as the sit-com, American Pie, for NBC. Hazell's signature work, The Wonder Bread Years, a grand salute to the baby-boomer generation, aired on PBS where they referred to Hazell as "America's Foremost Pop Culture Anthropologist."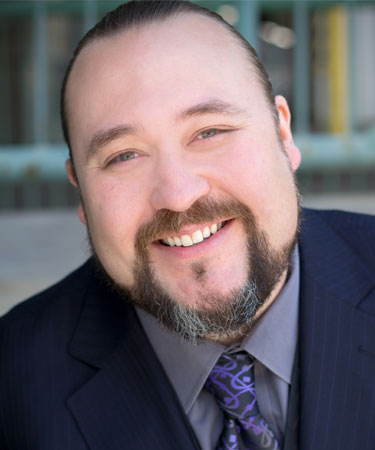 Paul Draper: Comedy Mentalist and Host
Paul has been seen on History, A&E, HBO, Hallmark, Travel, HGTV, and shows like Hell's Kitchen, Pawn Stars, Mindfreak, and House Hunters. In Las Vegas, he has headlined showrooms for casinos including the Orleans Casino & Planet Hollywood and served as house magician for 7 years at the Venetian. Recently he has been performing shows at Disneyland and for thousands of people a week at home over Zoom.
Classes will be presented live on Zoom for two hours each
Tuesday February 23
Tuesday March 2
Tuesday March 9
5pm-7pm Pacific time zone (8pm-10pm Eastern)
All classes will be recorded, and participants will have up to one year to watch and enjoy the recordings.
Presenters