CORE ACT 2: Silk Magic Sensations
$99.00 ($50.00 minimum deposit)
Classes ONLINE on Zoom / Saturday from 11am-1pm Pacific Time
The Ultimate "Pack Small Play Massive" spectacle!
Jeff McBride has worked venues of up to 6,000 spectators, all with his act that packs in 1 small 50-pound road case! You might not play crowds that huge yet, but you will be able to, after this class!
The Secret is Silk! Silk magic is so lightweight, yet silk can expand to massive size! Silk magic will expand your mind and the size of your show! Many of today's top stars feature the classic silk magic effects We will explore why these effects work, and how you can twist and shape these effects into new routines.
We will focus on learning how to present the best of classic silk magic in new ways for modern audiences and learn why the following effects have endured throughout the years and have continued to AMAZE audiences: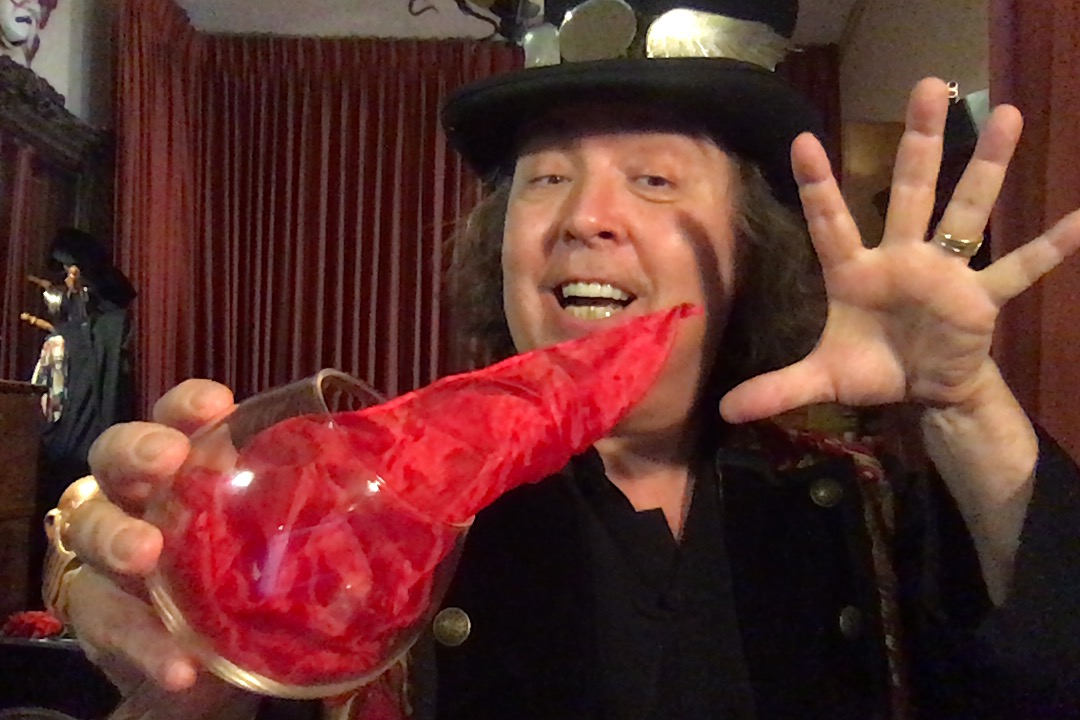 Following are just a few of the effects that we will explore:
TAKEAWAYS: You will leave this class with a full understanding of how to build your core act.
Pure Silk magic; Silk Gimmicks, Clips, and Holdouts; The Best Silk Roll ever!; Fingertip Silk Production; Massive 6 ft Silk Production Loading Technique for Flower, Silk Streamers and Confetti; The Color-Changing Streamer; Bare Hand Silk Productions; Palmo Ball; Steals and Changeovers; Aerial Knot; New Vanishing Knot; The Giant Blendo; Rose to Silk; Care and Feeding of Your Silks; Handling Apparatus Magic; Customizing Your Props; Handling Emergency Situations Onstage; Showmanship; Magic & Music Tips. Advice on Costumes, Props, and Tables; and much more!
BONUS TIME & FOLLOW UP TRAINING MATERIALS:
Jeff will stay 30 mins after class to take your questions.
You will get a follow-up bundle that includes reference materials, PDFs, important resources, and a complete video recording of your time with Jeff.
Follow up visits and one- on -one coaching time with Jeff online will be available after the class.
YOU WILL NEED:
Silks of various sizes, 12", 18", 24" and 36" -- gather some from around the house if you have them, or get a few like these:
https://themagicwarehouse.com/cgi-bin/findit.pl?x_item=SI2307
A notebook and an open mind.
Presenters