Deep Study of a Modern Master: Robert E. Neale - Online on ZOOM
$145.00 ($75.00 minimum deposit)
Taught by Dr. Larry Hass, the Dean

January 28-February 11, 2021
$145.00 ($75.00 minimum deposit)
Taught online through the Zoom platform on three Thursdays: January 28, February 4, and February 11 at 5:00 p.m. PACIFIC (8:00 p.m. EASTERN). Each session is 120 minutes, plus 30 minutes Q & A. All the sessions will be recorded and available to registrants for two months.
Dr. Larry Hass will lead you in a DEEP STUDY of Robert E. Neale's important TRILOGY OF MAGIC: The Magic of Celebrating Illusion, The Sense of Wonder, and An Essay on Magic. You will learn at least seven of Bob's highly innovative, mind-bending magic routines (each one with a fully developed script), but you will also learn in great detail about the rather deep philosophy of magic that underlies and inspires them. Along the way you will also learn additional routines from Bob's brand-new book (released on January 15, 2021): Magic Inside Out.
Having Bob's books is NOT a pre-requisite to attend, although the three Trilogy books are available for purchase—in print or PDF form—here. Magic Inside Out will be available there, too, on January 15, 2021.
Martin Gardner: "Bob Neale is a wonder. How Neale manages to think of such things is a mystery hard to fathom."
Eugene Burger: "Bob Neale has created so many presentations that point us to life—our real lives with all their joy and sorrow, their confusion and clarity, their doubt and faith.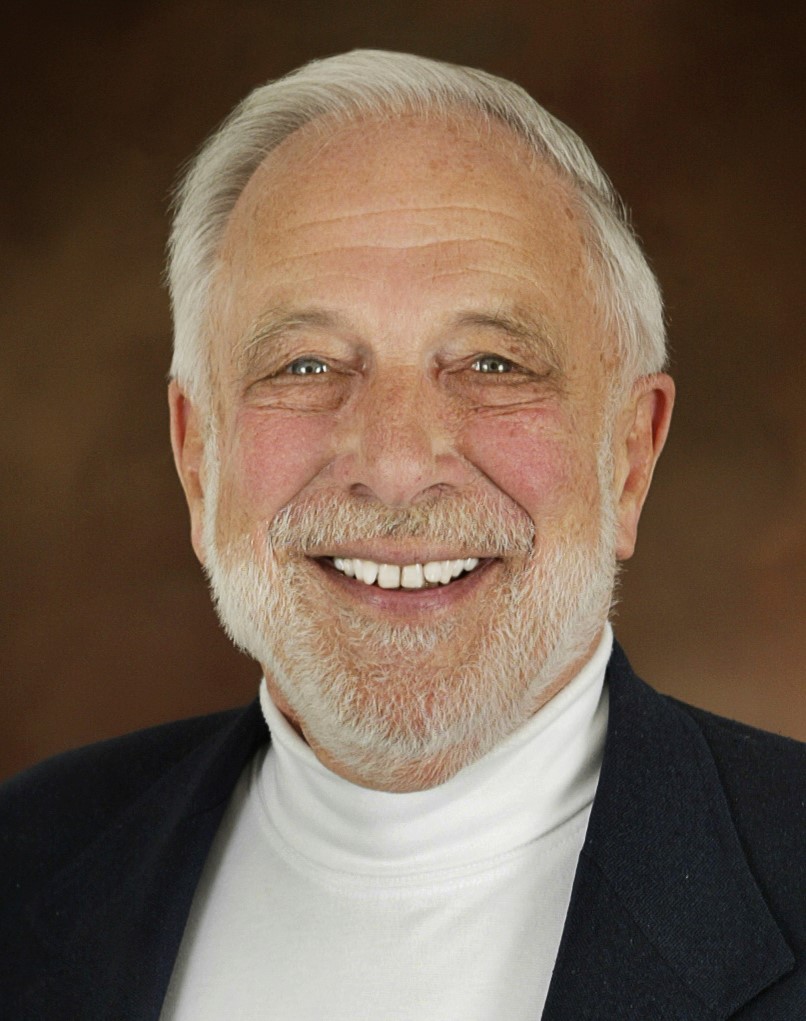 Robert E. Neale is a master creator and deep thinker about the art of magic. Having created hundreds of fully developed magic routines—often involving mind-bending methods and presentations—he is the author of over fifteen books on the art of magic. These include: Magic and Meaning (with Eugene Burger), Life, Death & Other Card Tricks, and the books comprising his unsurpassed Trilogy of Magic: The Magic of Celebrating Illusion (2013), The Sense of Wonder (2014), and An Essay on Magic (2015).
Alongside a hundred routines that utilize simple, everyday props, the Trilogy of Magic includes essays that reveal the fundamental place of illusion, wonder, and magic in human life. This set of reflections helps us understand why magic is an ancient and universal art form, and why most human beings are fascinated and delighted by magic. Bob's reflections also inspire magicians to raise themselves to a higher, wider level of work than is common in "tricked you, fooled you" magic. Indeed, Bob Neale creates magic that connects with human life across a range of human emotions and experiences: from joy and laughter, to wit and wisdom, from light to dark.
In this 3-part course, offered with Bob's enthusiastic support, Larry Hass will engage the participants in a deep study of the three books in Bob's Trilogy—one each week. You will learn many of his wonderful routines—routines you will use in the real world—and but you will come away with what eludes casual readers: understanding of his rather deep view that in some sense we are all "magicians" in life because it is illusion and play all the way down.
Larry's journey with Bob began over twenty years ago when Larry invited him to teach and perform at the first two Theory and Art of Magic programs. Because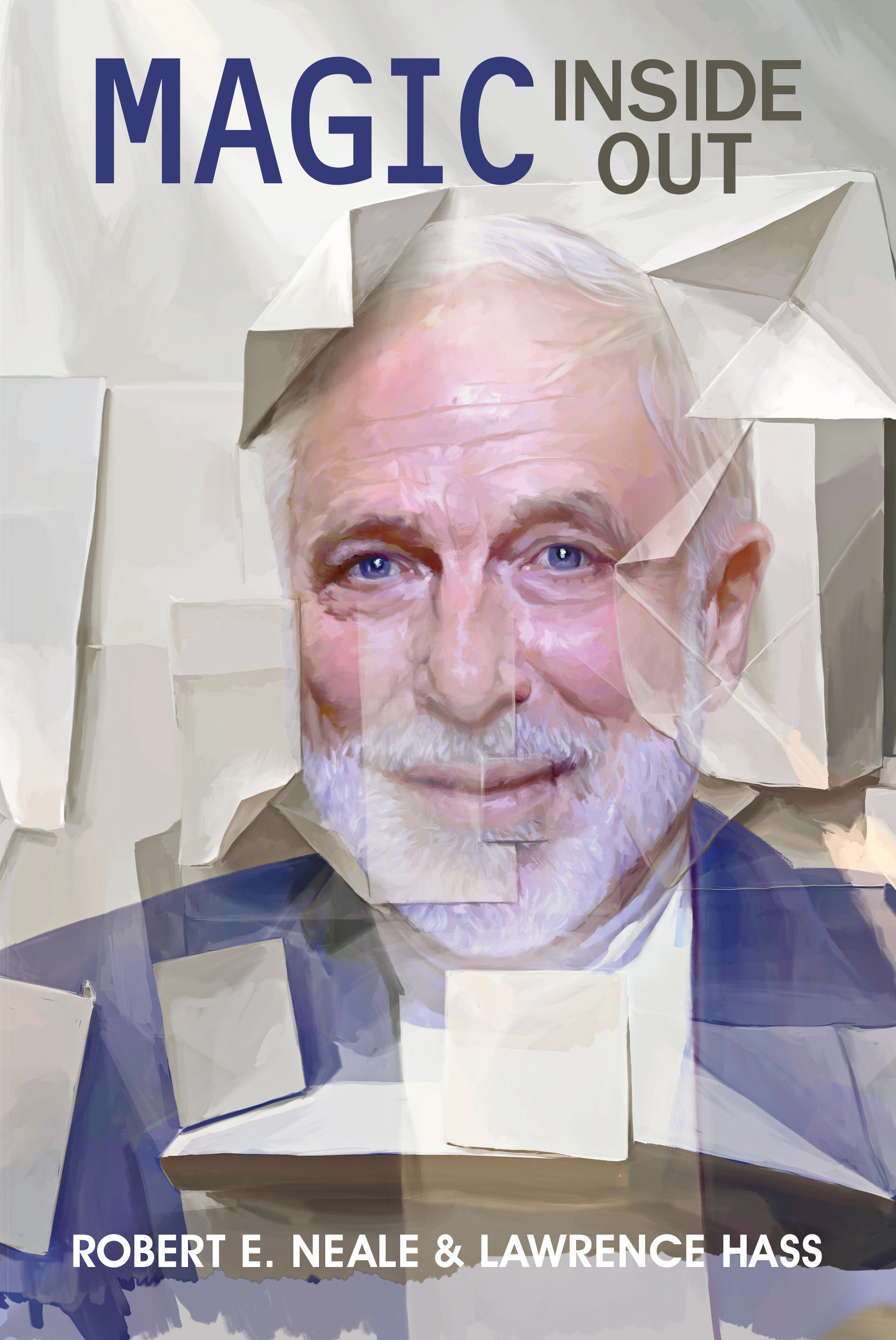 of their friendship, in 2008 Bob sent Larry a book manuscript to consider for his new Theory and Art of Magic Press. That book, Magic Matters, was published to great acclaim in 2009—the first of now eight books their partnership has produced. Indeed, Magic Inside Out is the latest, including fourteen of Bob's previously unpublished routines plus a long interview with Bob about his fascinating life and creative play. For the first time anywhere, Magic Inside Out will be studied in this course—and marvelous tricks from it will demonstrated and taught.
Please note: Bob's philosophical writings are thought-provoking and even mind-blowing, and yet they are expressed in clear, jargon-free language with many examples to help readers understand. Further, his performing material is NOT heavily based on sleight-of-hand. In other words, magicians of every skill-experience level will be able to engage the materials in the course.
Although it is not mandatory, many attendees will want to read the assigned pages for each of the three classes. All the books in the Trilogy are available at Theory and Art of Magic Press for $29.95 for print versions and $19.95 for PDF versions. And Magic Inside Out will be available there on January 15, 2021 for its retail price of $34.95.
Larry is so excited to teach this course about the life-work of Bob Neale: the Magic & Mystery School's Faculty Emeritus, the recipient of a 2014 Special Fellowship from the Academy of Magical Arts, and one of the great magical thinkers of our time!
Presenters